Welcome to Salt Chapman Associates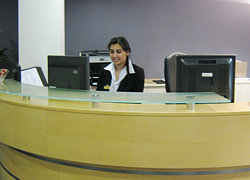 Established in November 1991, Salt Chapman Associates (SCA) is an international Financial Services search and selection recruitment consultancy.
At its inception SCA purchased the ongoing business of the Financial Services Division of another recruitment company, Lloyd Chapman.
SCA operates internationally from its Head Office in Central London...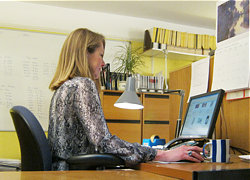 ...and from its subsidiary office in South West London.
SCA works globally on behalf of its clients to fit the right candidate to the right position.